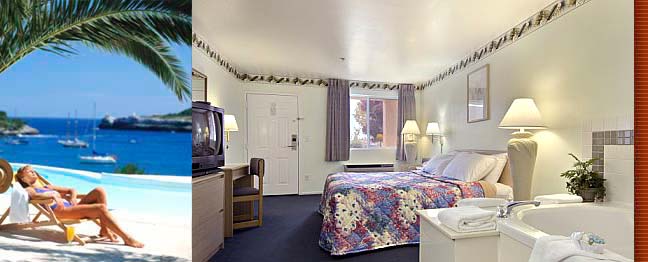 Services at Days Inn
Days Inn Willows bed and breakfasts in Northern California
Wake up to a complimentary breakfast every day of the week. Enjoy Days Inns Willows, a Northern California bed & breakfast hotel.
Take part in a delicious selection of cereals, juices, fruits, pastries, coffee and more with the Days Inn Willows Northern California. Our complimentary breakfasts just add to the enjoyment of your stay.
Days Inn Willows fantastic services and features
Our superb hospitality will comfort you with value amenities and personable service throughout your stay.
Our small-town charm at Northern California Days Inn Willows lets you take time to enjoy the services and features we offer.
Northern California bed, breakfast and more…
Enjoy these value features at Days Inn Willows Hotel:
Wireless High-speed Internet Access
Outdoor pool
Complimentary USA daily newspapers
RV, truck and auto parking
Complimentary Continental Breakfast served in Lobby daily
Microwave/Refrig Combo in Room
Fresh In-Room Coffee